Gerade arbeiten wir an unserem neuen Album.
Bleibt neugierig und stay tuned!
Gerade arbeiten wir an unserem neuen Album. Hier trotzdem ein paar One-Off Shows:
Selected tracks from the album. 
CD out now!

Order at info@pewpew-band.de or after the gig. See you on the road!

T-Shirts (div. Farben)

Tank Tops (div. Farben)

Jutebeutel
PewPew ist ein zügelloser Raubzug hinab in die Wunderwelt des synthetischen Undergrounds. Und wer dachte, dort seien keine Schätze mehr zu finden, irrt gewaltig. PewPew nimmt mit, was andere liegen lassen und befördert aus den Untiefen zutage, was nicht an der Oberfläche entsteht. Greller und ungezogener Pop-Fetischismus mit Hang zu eingängigen Hooks, clubig-analogen Beats und hochfrequenten Synthie-Sounds. Und so surft PewPew draufgängerisch auf der Schnittstelle zwischen Unterwelt und Mainstream, verbindet mutig Akustisches mit Elektronischem und hat auch keine Scheu vor überzogenen 80ies Elementen.

Zweifelhafter Herkunft ist auch die rotzig-freche Frontfrau und Namensgeberin PewPew. Zuckersüß und doch ein Kind aus dunklen Ecken, versprüht sie den Reiz einer wahrhaftigen Vollblut-Lolita. Wer hier Kirschen essen möchte, sollte sich auf einen bizarren Rausch gefasst machen. Ihre Themen sind gerade heraus, unverhohlen und minimalistisch. Und so quietscht sie ihre fast schon punkige Warnung selbstbewusst in die Welt:

You want Pop, Sugardaddy? Don´t ignore, where it comes from!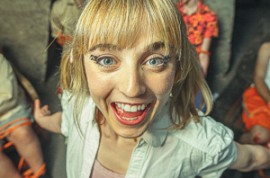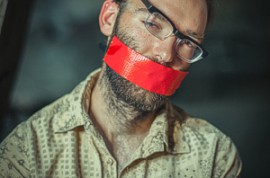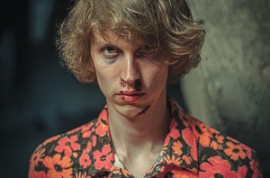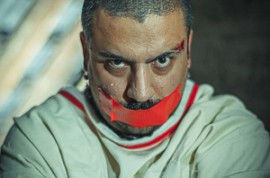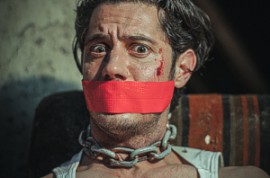 Booking- und Interview-Anfragen an:

 

PewPew

Florian Schlechtriemen

Tel.: 01 74 – 82 06 34 5

Email: info@pewpew-band.de

 
Top